Little G™ Plush Toy Baby Gift
12" x 9"
Our long awaited plush giraffe toy! The iconic symbol of Little Giraffe born from our New Luxe Dot™ fabric has become the world's most sought after stuffed giraffe toy. Little G is the perfect baby gift to give the special little one in your life - babies are bonding with Little G™ instantly!
I love my Little G
Soft and cuddly as can be
Soothes me and comforts me.
Little G™ + Little Me
The Little G™ stuffed giraffe toy needs lots of loving care! Too much contact with commercial washers and dryers can be a little too intense for Little G™! Do feel free to surface wash the toy anytime and if you absolutely must, use your most delicate setting and cold water when the occasion arises for more serious cleaning.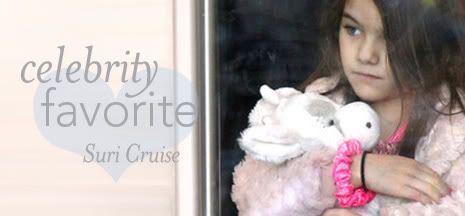 Luxe™ Dot Celadon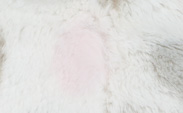 Luxe™ Dot Pink
Luxe™ Dot Blue
LXDPLGBL

$45.00

Luxe™ Dot Blue

True

True

None

10321

1281

https://littlegiraffe-media.s3.amazonaws.com:443/products%2F2012%2F04%2F19%2FIMG_1517_SHOP_1.jpg

true

LXDPLGCE

$45.00

Luxe™ Dot Celadon

True

True

2011-09-01

10323

1281

https://littlegiraffe-media.s3.amazonaws.com:443/products%2F2012%2F04%2F19%2FIMG_1518_SHOP_1.jpg

true

LXDPLGPK

$45.00

Luxe™ Dot Pink

True

True

None

10322

1281

https://littlegiraffe-media.s3.amazonaws.com:443/products%2F2012%2F04%2F19%2FIMG_1521_SHOP_1.jpg

true
Send to Friend